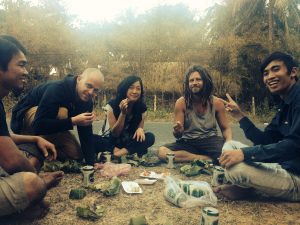 My Office is our planet, Earth. If you're having trouble finding me – I'm not surprised – it's easy to get lost here. Please use the contact form for more information and directions.
Address
Your guess is as good as mine…
Get in Touch
I'm sometimes here to answer questions you may have. Shout-out and I'll try to respond as soon as I can.